Recruitment seminar 2018
This seminar is a must attend for entrepreneurs, business owners, recruiters and HR managers.
Positioning your company as an Employer of choice in a growing business is not always easy. Talent is the new currency. Attracting and retaining top talent is a number 1 business priority to give you the competitive advantage.
Seminar highlights:
Recruitment insights
Cost saving talent solutions
Online recruitment strategies
Tools to master the art of employee retention
Date:
01 February 2018
Duration:
9:00 - 16:30
Venue:
Riversands Incubation Hub, 8 Incubation Drive, Riverside View Ext 15, Fourways
Cost:
: R2499 excl VAT
Speakers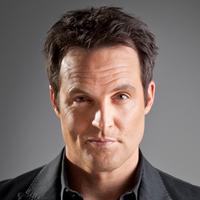 Dr Michael Mol


Dr Mol will lead you through a pro-active pursuit to your team's health & wellbeing.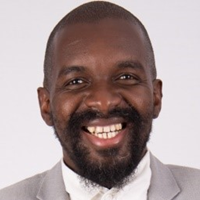 Wesley Madziva


Wesley will show you how to use the power of social media as your primary web presence.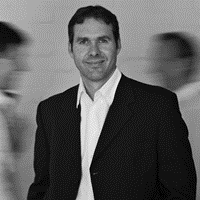 Ryan Falkenberg


Ryan will unpack the implications of the digital economy from a staffing perspective.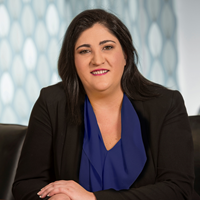 Heidi Duvenage


As the head of Sage Talent Solutions, Heidi is the ideal expert to bring you the Basics of Recruitment.
Please try loading the page in another browser if the links aren't working
Thank you for submitting your details, one of our consultants will contact you shortly to finalise and complete your booking.