Work Different
WITH GREATER FLEXIBILITY THAT REDEFINES PRODUCTIVITY
Is your company ready to move beyond the limits of ERP? Now you can adapt to change and easily scale operations, wherever your business takes you. Sage Enterprise Management reduces complexity with a simpler, more flexible business management solution in the cloud. It's time to take back control and liberate your operations from the limitations of slow, siloed ERP.
Ready to work different? Request a demo.
The end of ERP: See why you should move beyond the limitations of ERP.


Access infopaper

Solutions ready for your industry–from manufacturing and distribution to services.
Take tour
Sage Enterprise Management enables enterprise class business management that reduces costs and complexity while adapting quickly to your company's unique requirements. The solution includes built in functionality for multicompany accounting and reporting, multisite operations, and global operations in process manufacturing, general manufacturing, business services, international trade, and more. Sage Enterprise Management is the faster, simpler, more flexible approach to transforming your business.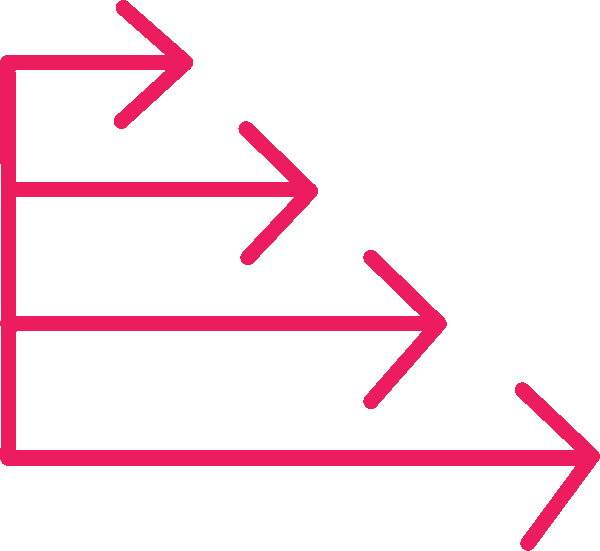 Efficiency at every level
Accelerate all core business processes—from purchasing to manufacturing, inventory, sales, customer service, and financial management—within one cohesive business management solution.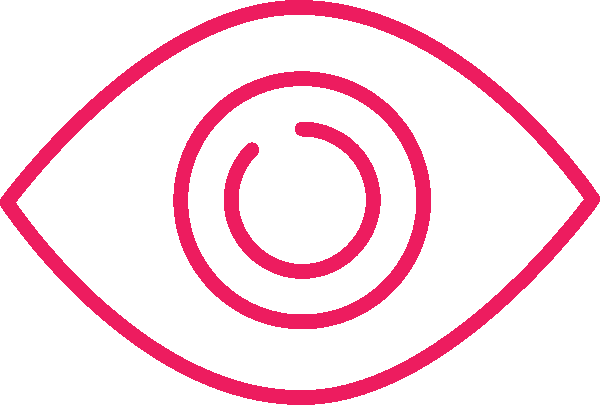 Visibility across the business
Make more informed decisions by always knowing what each part of the business is doing.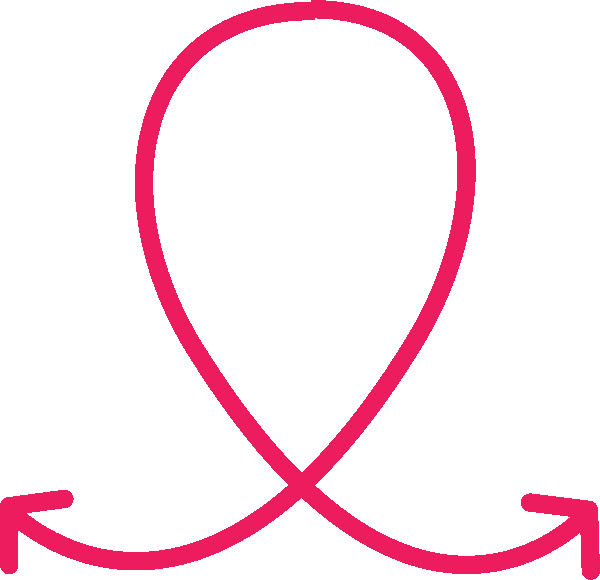 Agility to act (and react)
Confirm that the system supports the maze of global laws and restrictions in order to simplify compliance across currencies, regions, and regulations.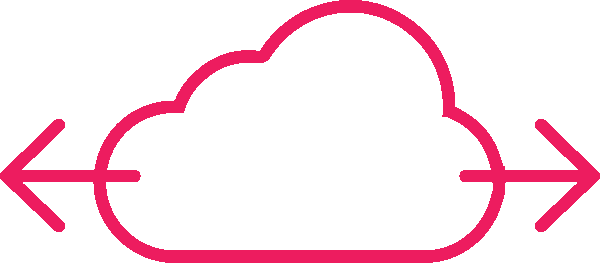 Choice beyond the cloud
Work the way your business works best: public, private, hybrid cloud, or on premises.
Faster, more flexible enterprises work different. For more information, contact us or visit: Sage.com
Request your Sage Enterprise Management demo
Working different means working with a new level of business efficiency. See for yourself how Sage Enterprise Management can leverage the strengths of your mobile, modern enterprise. Submit your registration to start your Sage Enterprise Management demo now:
Need to manage your fixed assets?
Sage Fixed Assets helps you in tracking and managing your company assets through every step of the asset lifecycle.
Unlock over 50 methods of depreciation including user-defined depreciation
Help ensure compliance with government regulations and integrate with popular general ledger systems
Label and track assets / inventories with barcode labels and barcode scanners
Manage budget and assets usage across all projects
Label and track assets with barcode labels and barcode scanners